EntreWorship – Re-examining the Intersection of Work, Faith, and Culture (Volume 1)
80 Pages
ISBN 978-1546460350
The world needs people like you: entrepreneurs, business leaders; disrupters, change agents, risk-takers, and counter-cultural catalysts who want to re-examine the intersection of work and faith. How can you navigate our culture's obsession with the worship of entrepreneurship while re-examining what it means to work by faith?
As a leader, you are courageous because you believe the One who called you is greater than the challenge to which you are called. Work is a gift from a gracious God. If you're called to work, do so with excellence and passion. If you're called to be an entrepreneur, pursue your calling with conviction and freedom.Entrepreneurs tend to be leaders, and not always good followers. It's not a fault; it's the way you're wired.
In the tension in between live those who want to live by faith and do work that matters, following their Lord and leading with the gifts and insights they have been given.We all struggle; we all yearn for success. There has to be more to the journey of faith and lifestyle of entrepreneurship than prosperity: EntreWorship will help you align your purpose, passion, and prosperity.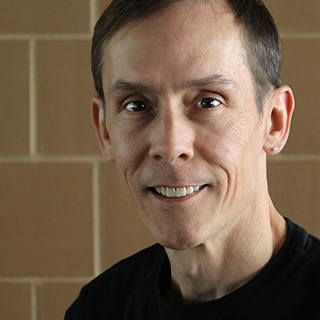 About Brian Sooy (Cleveland, Ohio Author)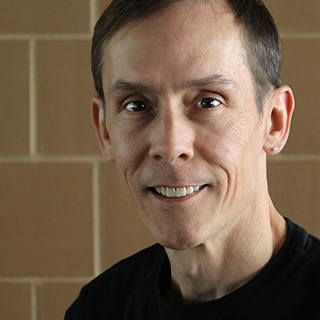 Brian Sooy is the founder and design director of Aespire, a strategy, branding, and marketing agency that empowers mission-driven leaders and organizations to engage their audiences, lead by design, and create a culture of communication. Connect with him: @briansooy or linkedin.com/in/briansooy.
Other Books by This Author